Featured Item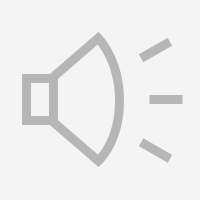 Vinnie talks about African American art work and public art projects she has created, such as the Ella Fitzgerald sculpture and Victory Behind Sims.
Featured Collection
Oral history interviews with the African American community for the Yonkers Public Library African American Oral History Project. There are…
Recently Added Items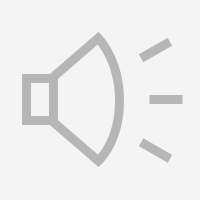 Evan describes his upbringing and how he became interested in art. He talks about how his mother allowed him to practice graffiti art in his bedroom.…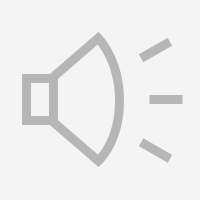 Carol talks about the work that she does with children at the Family Services of Westchester and becoming involved in childhood education programs..…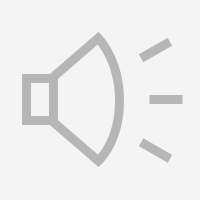 Theresa talks about sexism women experienced in the work place. She describes the Bronx Slave Market and how women worked for little pay.