Featured Item
The first doll story hour was held in 1948 at the Yonkers Carnegie Library.
Featured Collection
Photographs and oral history interviews relating to the Yonkers Public Library bookmobile.
Recently Added Items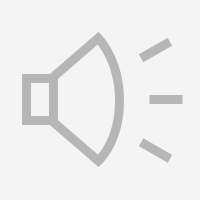 Robert talks about helping World War Two veterans get their high school diplomas and building a relationship with a veteran who rescued Senator Bob…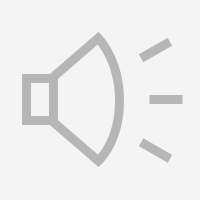 Robert describes the relationship between a World War Two veteran and his son.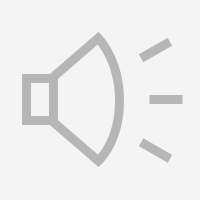 Robert recalls stories of World War Two Veterans that he interviewed and the relationships that he forged with them.