Featured Item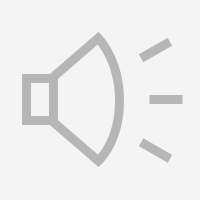 Scott Christian Sava, an artist, author, and film director, talked about his Assyrian roots in Yonkers. He described Assyrian art work and it's…
Featured Collection
An oral history project with Assyrian Americans about their culture, history and traditions.
Recently Added Items
Listed are Yonkers residents who lost their lives on 9/11, during the War on Terror, and as a result of working at Ground Zero.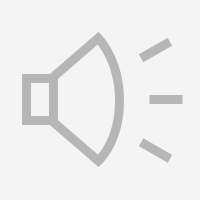 Nancy described growing up in Yonkers with a large Assyrian family and being involved with the Assyrian American community in Yonkers. She talked…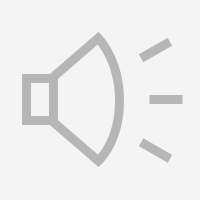 Kathy talked about the influence of Assyrian culture on her art work and letters from her grandfather about the Assyrian Genocide.