Featured Item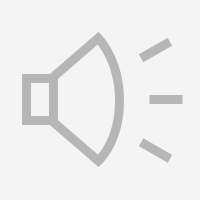 Vinnie talks about African American art work and public art projects she has created, such as the Ella Fitzgerald sculpture and Victory Behind Sims.
Featured Collection
Oral history interviews with the African American community for the Yonkers Public Library African American Oral History Project. There are…
Recently Added Items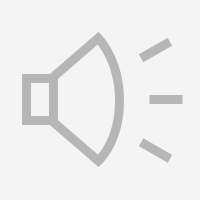 Dale describes growing up in Ossining. She also talks about becoming involved in the Black Power movement and the work she did as a Black Panther.
This photograph is dated October 20, 1944.