Featured Item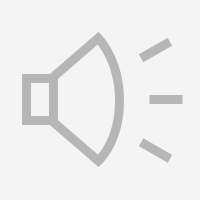 Frank describes piloted a landing craft to Gold Beach on D-Day and other operations during the Invasion of Normandy during World War Two.
Featured Collection
This collection contains oral history interviews with author Michael R. Virgintino, author of Freedomland U.S.A.: The Definitive History, about the…
Recently Added Items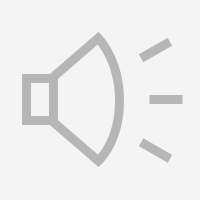 Anthony describes his experiences as a cook with the 101st Signal Battalion during the Korean War.

Anne Fitzgerald, a friend of Anthony's,…
Stanford is on the left; Alex is on the right.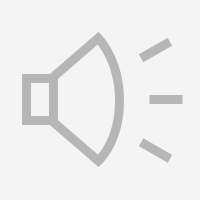 Stan talks about his service with 82nd Seabees on islands in the Pacific such as Guadalcanal, Bougainville, and Okinawa. The other voice towards the…