Featured Item
The concert was held on April 5, 1970.
Featured Collection
Photographs and oral history interviews relating to the Yonkers Public Library bookmobile.
Recently Added Items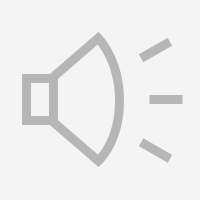 J. Gayle describes working in the Navy as a hospital corpsman during the Vietnam War and her service to female veterans in recent years.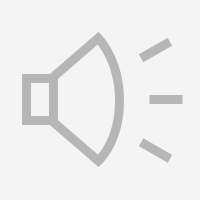 Robert talks about helping World War Two veterans get their high school diplomas and building a relationship with a veteran who rescued Senator Bob…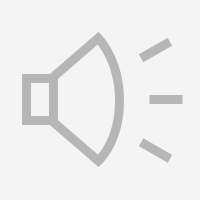 Robert describes the relationship between a World War Two veteran and his son.