Featured Item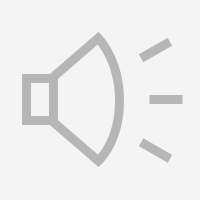 Scott Christian Sava, an artist, author, and film director, talked about his about Assyrian roots in Yonkers. He described Assyrian art work and it's…
Featured Collection
An oral history project with Assyrian Americans about their culture and traditions.
Recently Added Items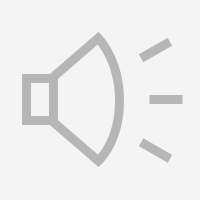 City Council President Mike Khader talked about how some of his family caught COVID-19 and how it took his brother three weeks to recover. He…
Grinton I. Will is the man on the far left with the shovel.
This photograph was taken in 1959.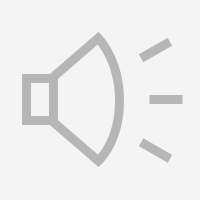 Kenneth talked about his family's history and amusing tales of swimming in the Hudson River.