Featured Item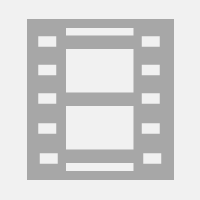 This is film footage of George Plimpton giving a talk at the Grinton I. Will Library on April 17, 1991.
Featured Collection
Photographs of Yonkers branch members of U.S.V.L.S.C. members aboard their boats, at their station, training, and attending awards ceremonies.…
Recently Added Items
This is a copy of Becker's short story.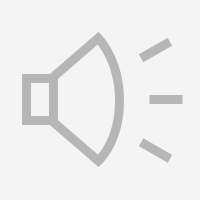 Gerald reading his short story The Empty Chair.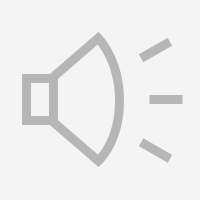 Gerald talks about his passion for writing and his writing habits. He provides a synposis of his short story The Empty Chair.