Featured Item
Chick Galella enlisted in the U.S. Army in 1940 and was assigned to the 53rd Signal Corps. He was at Hickham Air Force Base in Pearl Harbor when it…
Featured Collection
Photographs relating to the Yonkers Carnegie Library.
Recently Added Items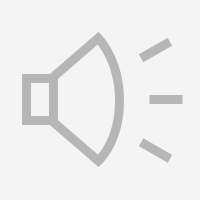 James describes becoming a paratrooper and meeting French president Charles de Gaulle. He then talks about his service during the Vietnam War and his…
This pamphlet contains various statistics of the USS Essex while it was in service during World War Two.
This was given to Joseph La Rocco for his service aboard the USS Essex.